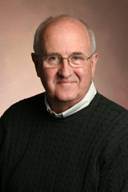 Bob Cowan – Broker, Realtor, GRI
My business background and specialized training has provided me with the skills needed to help both buyers and sellers successfully complete their real estate transactions. As a small business owner for many years and a Realtor for 27  years I know how to communicate and negotiate; great assets in purchasing or selling.
Phone: 612-825-1000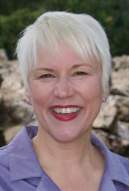 Mary Benson – Realtor
As a real estate professional, I demand the best of myself. Whether you're buying or selling, I make it my personal duty to see that your interests are vigorously represented on every front. As your realtor, my job is to make your real estate transaction as smooth as possible. You can count on me to provide excellent service based on clear and timely communication, knowledge of the market and the highest degree of professional integrity. I will guide you through each stage of the transaction process and will take the time to ensure you understand and are comfortable with each step.
Phone: 612-396-2767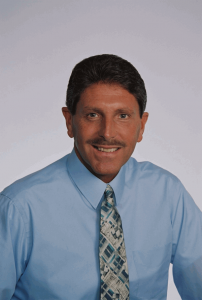 Randy Johnson – Realtor
I am a full time real estate professional who has lived in the Twin Cities area for most of my life, so I am very familiar with the local market. I would be pleased to help you if you are planning to sell, buy or build anywhere in the metro area. Buying or selling a home can be a complex process. I will be there for you every step of your transaction. I am dedicated to giving you the best service possible. I look forward to working with you.
Phone: 612-247-4555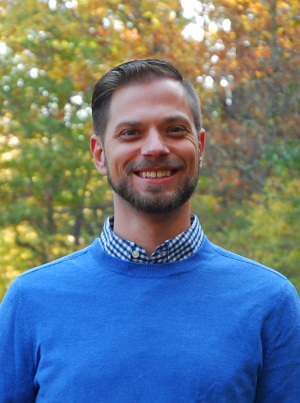 Whether you are buying or selling your home, the agent representing you is what makes a successful transaction. With over 20 years of sales experience and meeting my client's needs, I can provide you with the guidance you need, and no step is ever turned over to an assistant. I can provide you with tactics and techniques to sell, or buy your home, apartment or condo that are current and cutting edge, and with a level of service unmatched by other agents.
Phone: 612-430-1014



Duane P. Schroeder – Realtor


Associate Broker – Certified Probate Real Estate Specialist Energetic. Enthusiastic. Entrepreneurial. Duane operates with the utmost integrity and professionalism, remembering that his business is client-centered and client-driven. He offers a wealth of knowledge, decades of experience, combined this with honesty towards and respect for each and every one of his clients. Duane says "The Client is my boss".  Although our communities have changed over the years Duane's ethics have not. His clients are always first and foremost in his mind.Phone: 952-545-5765Mobile: 612-749-5626
PAM Schroeder – Realtor
As an experienced real estate professional, I have worked with real estate attorneys and title companies dealing with new construction, existing properties, foreclosed properties and condominium projects from ground up. As a condominium owner and board member, I understand how a condominium, townhome or PUD residence can enhance or hinder your living experience. I renewed my realtor license not to sell you anything, but to help you step easily into your next living experience. To fill my time, I also substitute teach and am very involved with family and music activities.
Phone: 612-749-7799
Save
Save
Save
Save
Save
Save